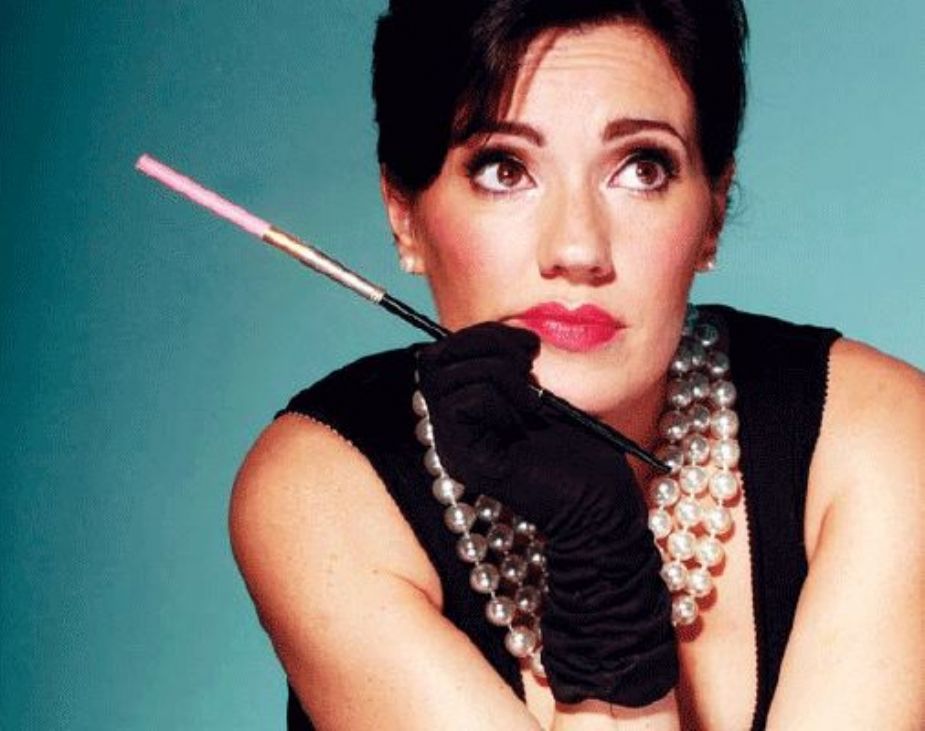 10th October 2014
Wendy has written and stars in her own sitcom. It's about a younger man moving in with an older woman with two children. What could possibly go wrong? Also starring: Geraldine James Belinda Stewart-Wilson Rupert Young ...
21st October 2014
Wendy is appearing on The Blame Game, the topical comedy show with an irreverent view of the news. Have a look at what's in store here: http://www.bbc.co.uk/programmes/b006p76t ...
9th November 2014
After this year's Edinburgh Festival, Wendy was approached by various production companies to write material for her own shows. These shows are now being written and developed. ...