Writing and Development
9th November 2014
After this year's Edinburgh Festival, Wendy was approached by various production companies to write material for her own shows.
These shows are now being written and developed.
Check out our replica Rolex Submariner high-end watches on PerfectRolex. Find your favorite model in our catalog and get it delivered to you for free.

atswatch.com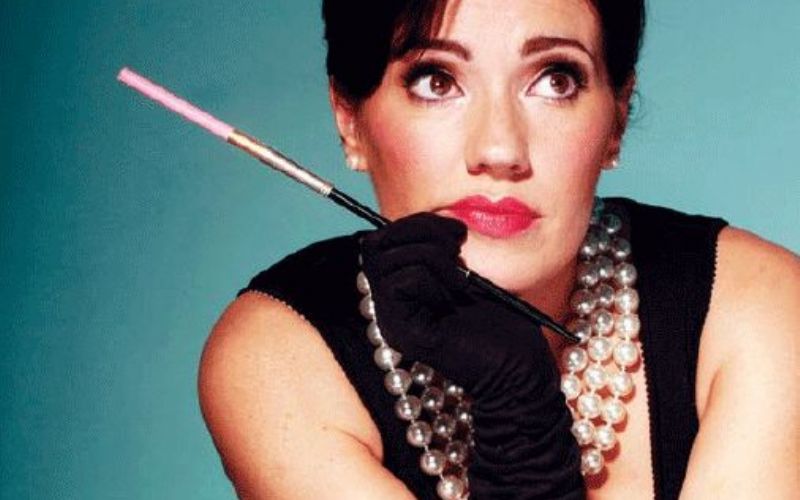 10th October 2014
21st October 2014
11th November 2014
30th September 2015
10th March 2020