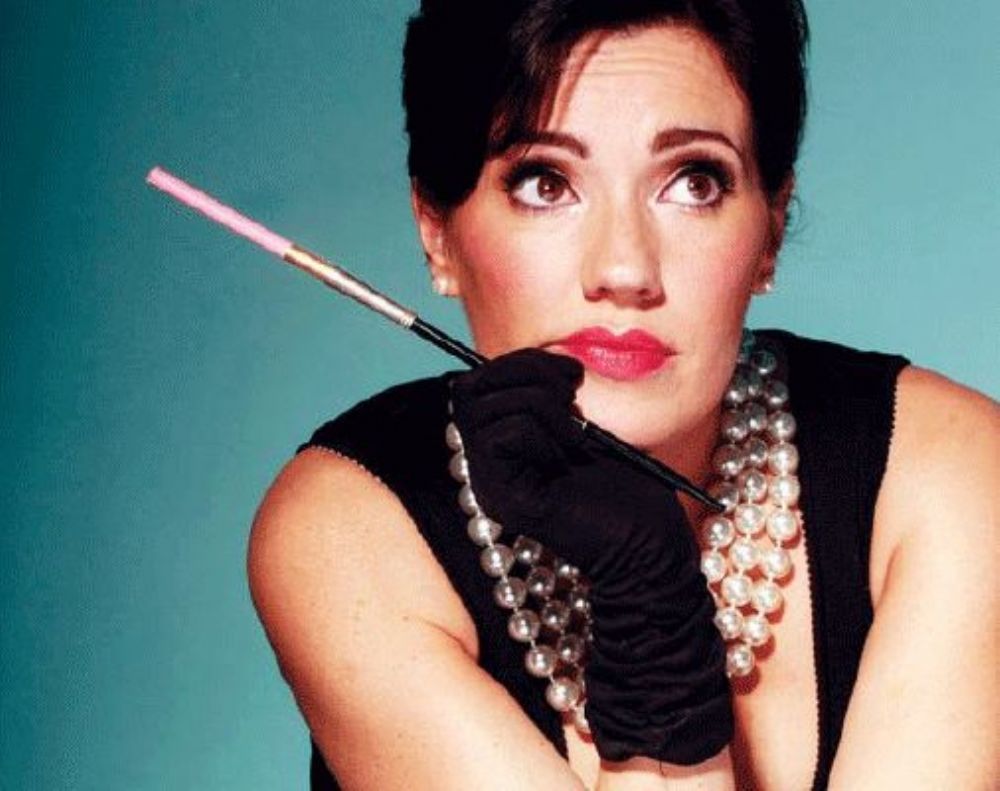 Half My Age Plus Seven
10th October 2014
Wendy has written and stars in her own sitcom. It's about a younger man moving in with an older woman with two children. What could possibly go wrong?
Also starring:
Geraldine James
Belinda Stewart-Wilson
Rupert Young
Replica Rolex Datejust watches are not only elegant, but also very tasteful, very personal, and very intelligent, with an elite feeling. Showing 1–12 of 736 results.
fake watches
21st October 2014
9th November 2014
11th November 2014
30th September 2015
10th March 2020