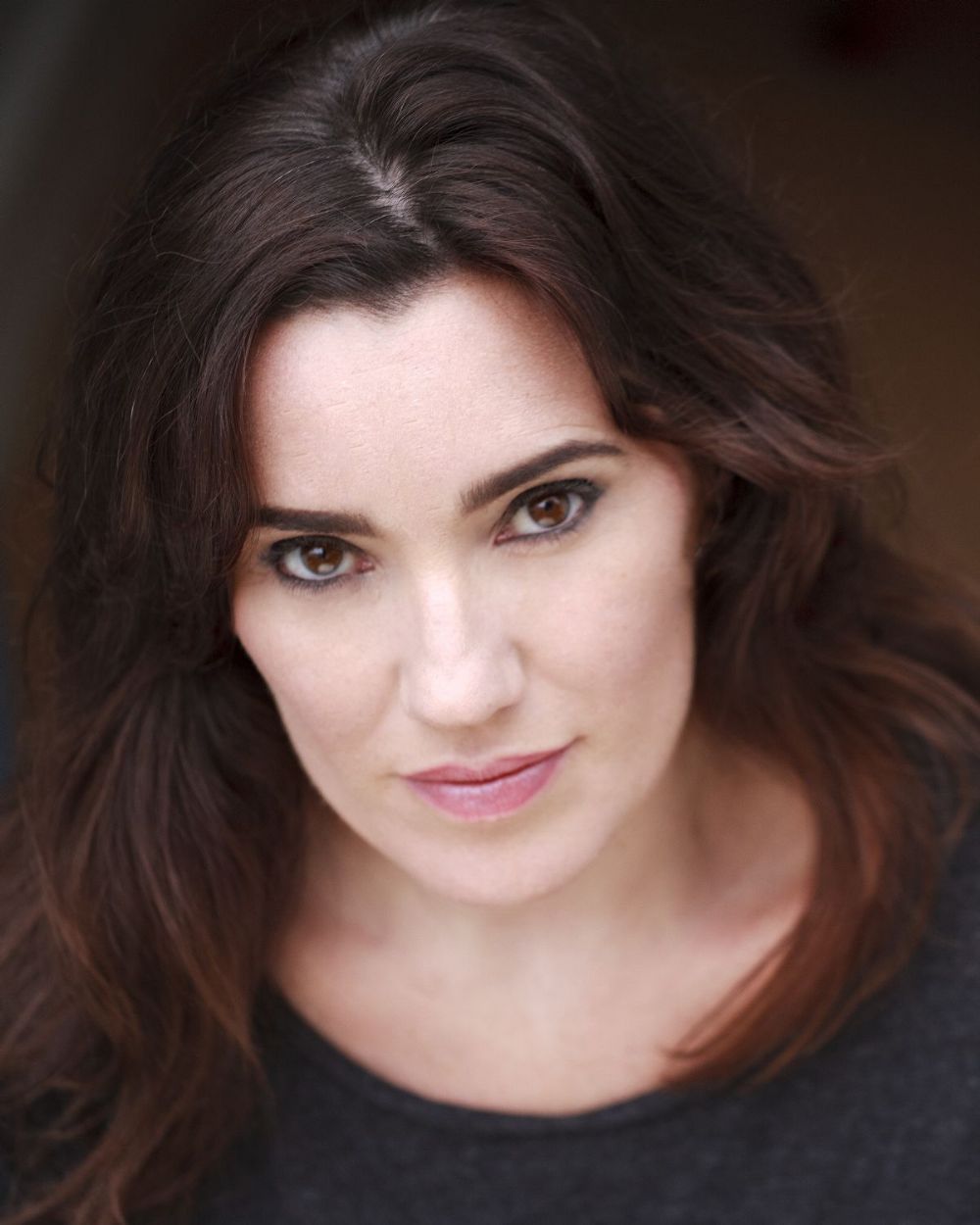 More Than Make Up
Posted on 9th December 2014
About six months ago I was out for lunch with a friend. Her skin looked great and her make-up was amazing. My skin looked like a slightly greying face-flannel that's been through too many washes. As a working-mother of three I have felt recently that I don't really have any time for the make-up and skin-care shenanigans of yesteryear. I'd lost the thrill and excitement I had at 14 when boots launched a new turquoise eye pencil. Deciding to go off piste and buy myself Bodyshop Dewberry perfume when the rest of the world was wearing White Musk felt like a massive at of rebellion back then. I can gauge my growth through perfume: Dewberry, 711, Clarins Eau Dynamisante, Eden, Amarige, Georgio of Beverly Hills and so on to university where a boyfriends mother gave me Ralph Lauren's Safari which felt like a really grown up scent.
At university I was one of the lucky ones. I went to university when the government still gave us grants. I also had two jobs. As a result, I had some money in the bank so when I was handed a grant cheque for £613 I banked it and went straight to House of Fraser's in Glasgow and bought lots of Clinique products and was delighted to collect my free gift and make-up bag. I was so happy with all my products and packaging and laid them all out on my dressing table. Slathering my face in expensive products made me feel worthwhile and special.
The twenties come and go and while I still bought moisturiser and make-up, my focus shifted. It shifted onto work and children. I'd buy make-up from Mac at the airport or in Carnaby Street with my Actors Equity discount card. I'd get the odd product when I needed it but skincare became more of a maintenance thing, rather than the past luxury of indulgence that it used to be. Then three kids in, I'm lunching with Suzanne and she looks gorgeous - all glowing skin and no dark circles underneath her eyes from sleepless nights and beautifully applied eye make-up.
Now I have the odd facial these days and I don't feel like I'm missing out on anything as far as make up goes. I have a busy life, lovely friends – that I don't see enough of. Up days. Down days. Good days at work and bad days at work. Days when my husband is the best thing that happened to me and days when I'd like complete dominance over the remote control.
Now. Back to my lunch with my brilliant mate Suzanne. We are in Caravan in Kings Cross. A lively bustling restaurant with delicious food. I happen to admire her eye-make up. Suze says: "Sali Hughes beauty forum. Changed my life"
What? Now, I know Sali Hughes. She is a friend and a beauty journalist. I'd love to read more of her pieces but when I see her, we have wine, a chat and she tells me her news and maybe about a great new product. We have more wine and then that's that. To hear Suze tell me how important a beauty website was to her was – to be honest – a little baffling.
So you discuss make-up on an online forum?
"Yes. It's really helpful"
Really?
"Yes. The girls are really supportive and nice."
I went home and signed up to my friend's forum. It seemed interesting enough. Discussion is centred around skin-care products and make-up – not all of them expensive. As I read, my interest was piqued I decided to get a couple of things. I did and started to get more into my skincare regime. Initially I thought my skin might look a bit better. Then the weirdest thing happened.
As I started to cleanse and moisturise my face morning and night, those 10-15 minutes became my time. I started to feel a little bit better about myself. I make a little more of an effort. I enjoy finding products that I like and have positive results on my skin. Then I began experimenting with different make-up. I have worn brown eye-shadow with brown eye-liner for 10 years and then I go out and buy a moss green liquid liner! How bonkers? It sounds like a small thing but it's a different direction for me and far from wearing make-up to look good for my husband or other people, I start feeling much better about myself.
I say this as someone who doesn't feel too bad. My self-esteem levels are ok. I was astonished at how different I felt after a few weeks of taking care of my face and wearing a little more make-up. It sounds bizarre to say that taking 10 minutes a day to put a cream on myself has had such a massive impact but it really has done. Mummies spend so long drying in between people's toes and making sure teeth get brushed and greens get eaten that the idea of a face cream feels pretty low down the priority list. Especially when you're weighing up wrinkles or rickets.
I'd feel bad when my husband and I would go out and I would feel like the woman in the restaurant who was the worst groomed with chipped nails and limp hair. This was purely because I get ready in 5 minutes after the sitter arrives. If I do 10 minutes a day of maintenance, I feel so much better about my appearance. It's not about putting on a face or spending a fortune, it's about lavishing time on yourself. It's so much more than just make-up. Try it. You'll be amazed.
Here's the kicker: You start looking as good as you feel.
Posted on 28th March 2016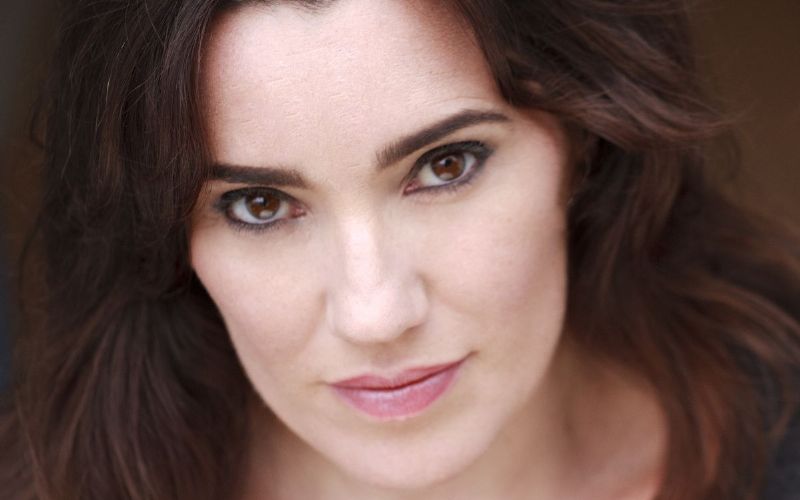 Posted on 21st March 2015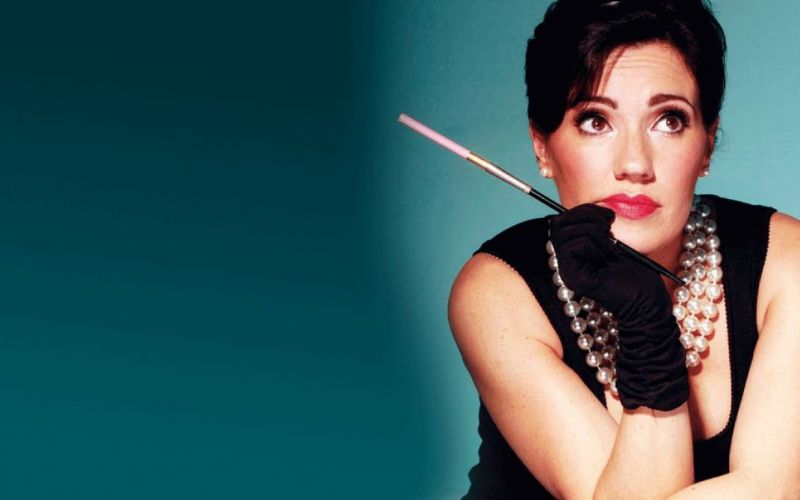 Posted on 18th February 2014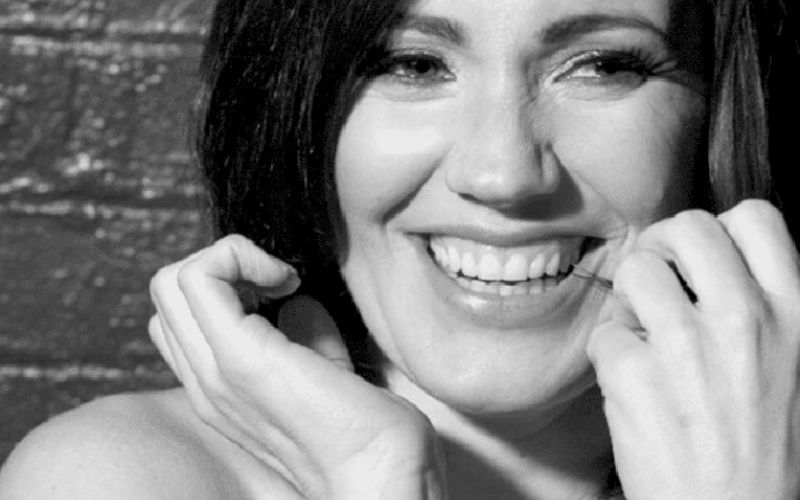 Posted on 21st January 2014
Posted on 8th November 2013