Madonna. Breaking the Rules.
Posted on 28th March 2016
Blog writing has taken a bit of a back seat of late as life, four year-olds and writing a new show got in the way.
If you have an itch you need to scratch it though and something is bugging me so much I can no longer ignore it.
As the custody saga that Madonna and Guy Ritchie are currently embroiled in, rages on, I cannot help feeling terribly sorry for their son Rocco and the other children caught up in this fiasco.
The aftermath of a divorce can be difficult. It's not the kids fault the two people they love most in the world don't want to live with each other any more. My ex-husband and I made the decision that however pissed off we were with each other, we'd keep it from the kids. It's hard. Really hard. There is a hell of a lot of lip biting involved. But no one is best served by two parents slagging each other off.
When you don't approve of your ex's behaviour, the kids can sense that. I've lost count of the number of times I've had to walk into another room as my teeth are cutting into my lip. When they used to come back from their dad's chattering away about what happened that weekend and what they saw, it's not easy to keep a lid on it when you don't agree with parenting decisions. One year the kids went to my ex in-laws for Christmas. Imagine my horror when my daughter came back and told me my ex-mother-in-law had taken it upon herself to tell her that Santa Claus didn't exist, as it "was time she knew". She was nine.
My parents split when I was five. I would play them off against each other. I'd say: "Dad only gave me a fiver" and my mum would give me ten pounds.
Thankfully whenever I moaned about my mother in my teenage years – as all teenagers do – my father would tell me that my mother was doing a good job and bringing up children is a difficult and thankless task.
Rocco Ritchie is 15 years old. He's been on tour with Madonna and allegedly doesn't enjoy being on tour with her. After a trip to see his father at Christmas he didn't return to his mother. Madonna has been awarded custody of the children; Rocco -who they had together- David and Mercy who they adopted together. When Rocco bitches about his mum, Guy needs to back her up. He's fifteen. He's supposed to huff and strop and then tow the line. What does Guy do? He takes him away for a month's holiday in The Maldives. If I were Madonna I would be going batshit crazy. Your own child rejecting you must be the most hurtful thing in the world. I think it's unsurprising that Madonna has had a few moments recently. She is a single-working mother. Not only that, she is under fire because she is committing the ultimate crime as woman in the public – she growing old and doesn't seem to care about it. The shame. The horror. I'm sick of reading articles about how unstable and crazy she is.
She is a driven, self-made woman who has been at the top of her game for 30 years and her ex-husband is not helping the situation. The fallout from their domestic situation will be affecting the other children. From her eldest Lourdes to the 11 year olds she adopted from Malawi. It must be difficult fro them to be suddenly missing a brother.
I'm really saddened for them all and I very much hope they can resolve the situation soon. In the meantime can we all lay off Madonna for a bit?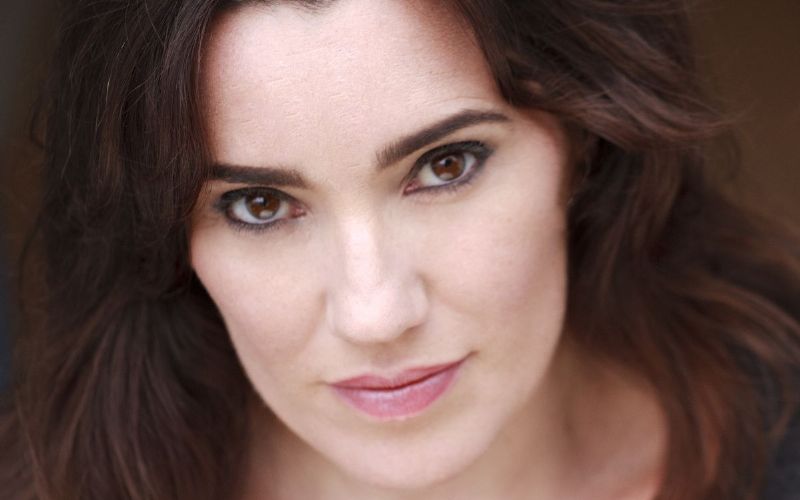 Posted on 21st March 2015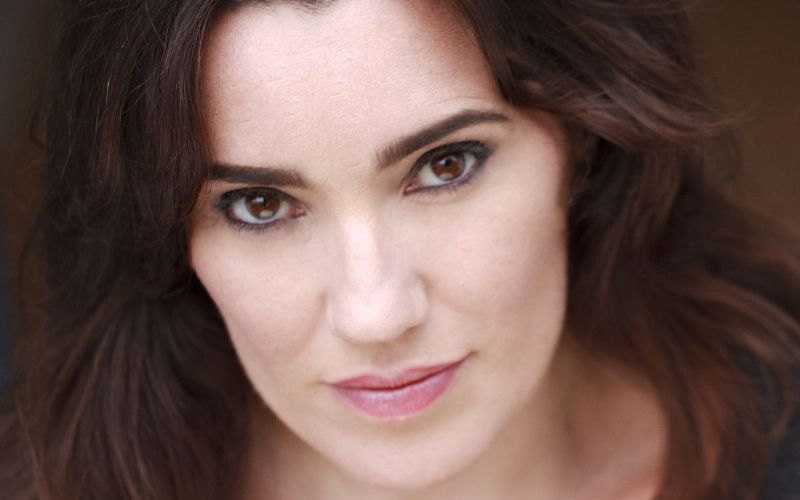 Posted on 9th December 2014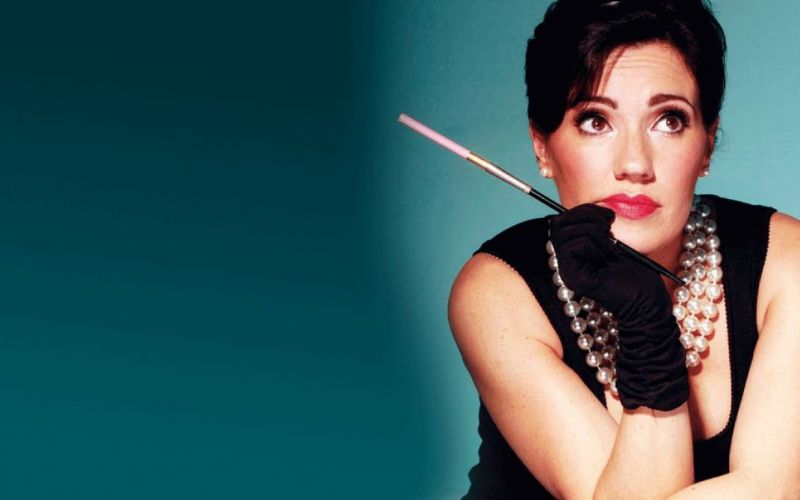 Posted on 18th February 2014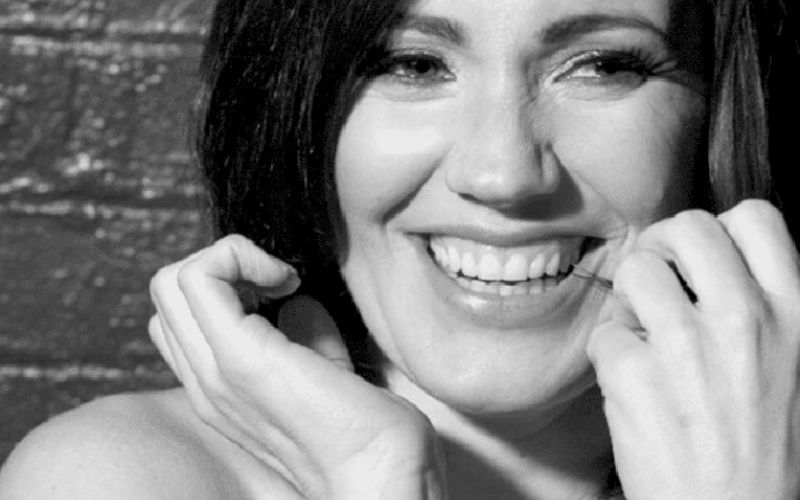 Posted on 21st January 2014
Posted on 8th November 2013